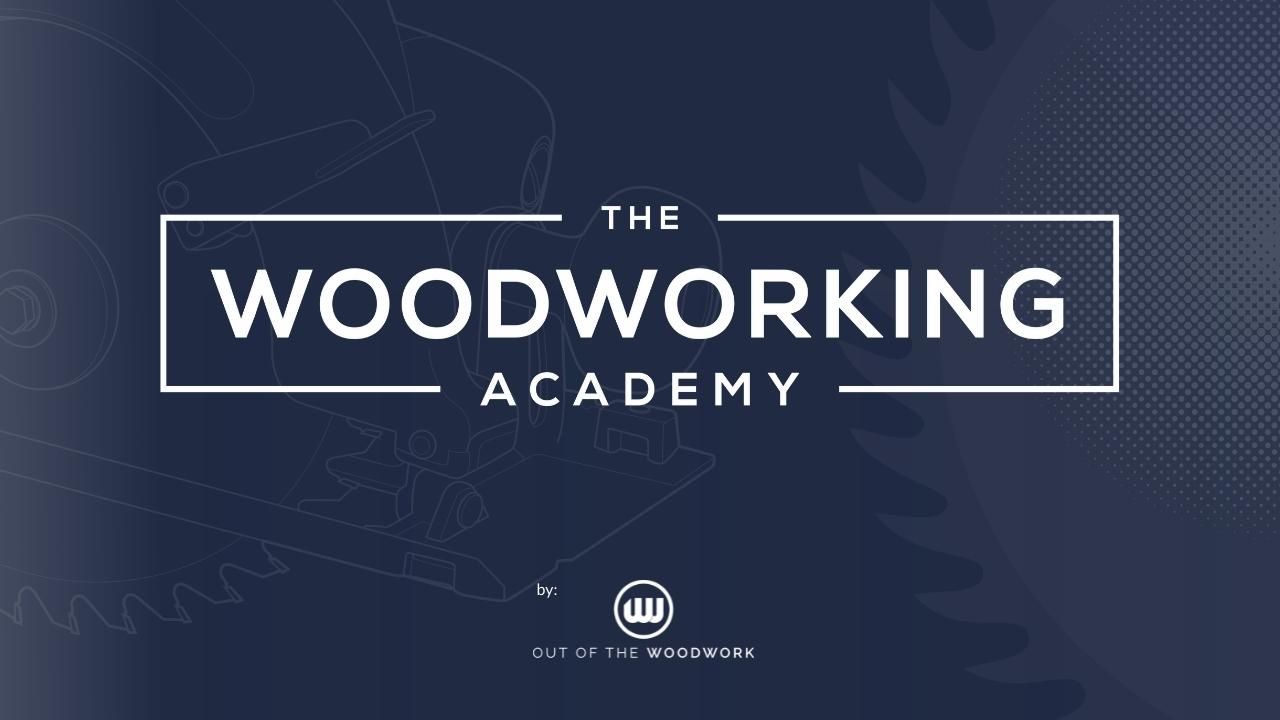 The Woodworking Academy
Taking you from "never-picked-up-a-drill" to "accomplished woodworker"
$199
Get the Course!
Designing Woodworking Projects in Sketchup
Learn to 3D model any project you can dream up
$99
Get the Course!
Gaming Table
An heirloom piece of furniture that brings family and friends closer together
$89
Get the Course!
Dovetail Joinery for Beginners
A simple approach to cutting impressive dovetails
$49
Get the Course!
How to Use a Thickness Planer & Jointer
Learn how to get amazing results with these two machines
$29
Get the Course!
Saving Time in the Shop - 101
Make the most of your time in the shop with this two part course
$39
Get the Course!
Woodworker's Lab
Get access to all of our current and future courses (and much more) for
$39/Month
Cancel Anytime 
Join Today!